Spatula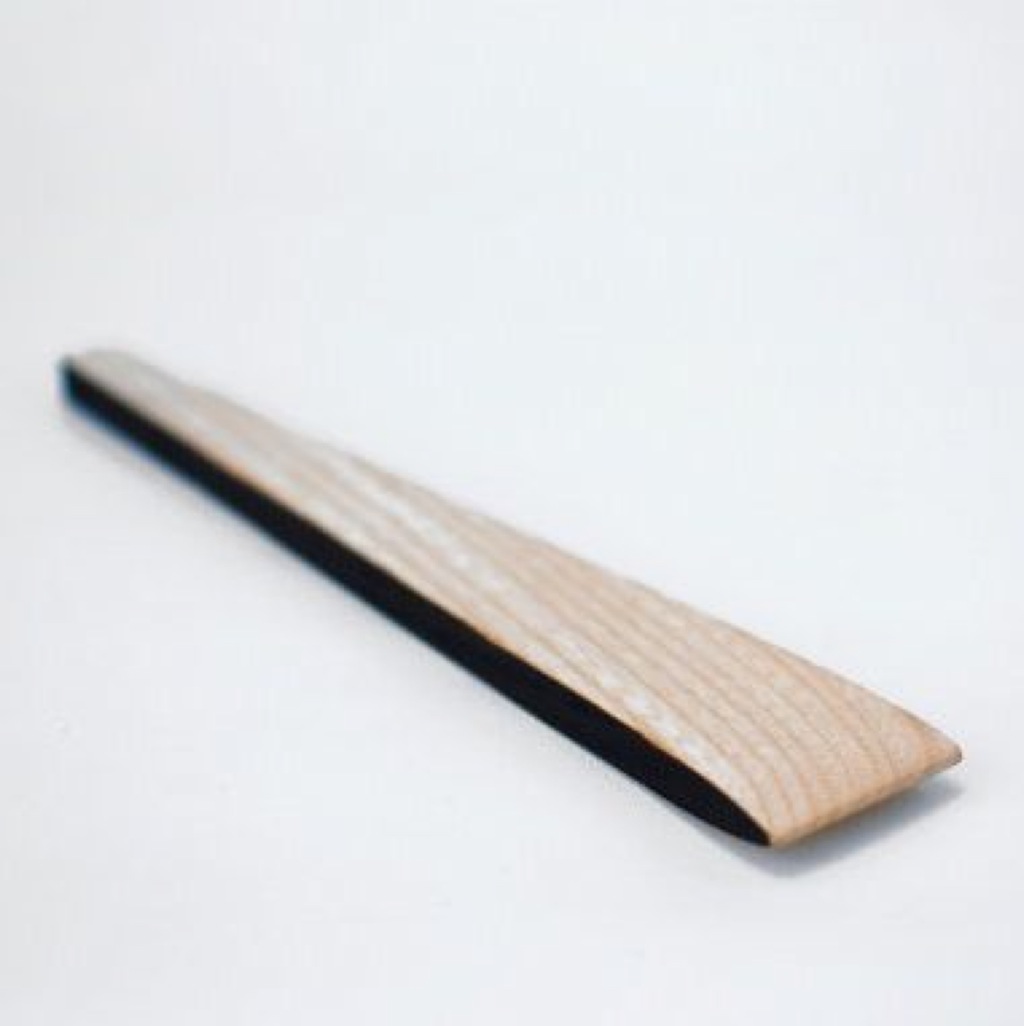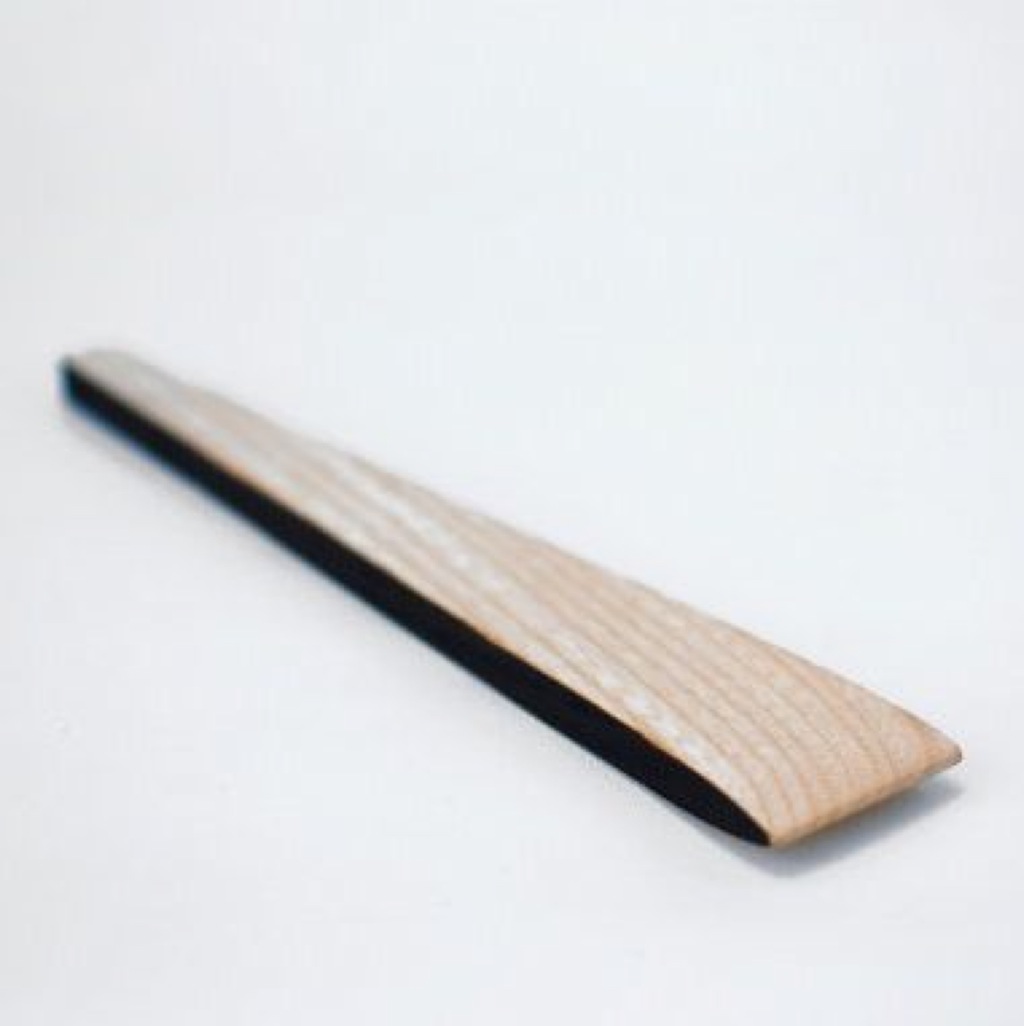 Spatula
Made for stirring moments.
Whether you're making a fruit-laden porridge or a hearty stew, this ergonomically designed, solid ash spatula is your perfect stirring sidekick. And it's a more durable and sustainable alternative to plastic and steel utensils, too.
Details
• Solid ash
• Scorched sides
• Finished with a natural food safe oil
• Designed and made in Cornwall, UK
Dimensions (Approx.)
Length:
Small • 200mm • £8
Large • 300mm • £12
Please get in touch with any queries.