TORO Plant Hanger | GREY | £90.00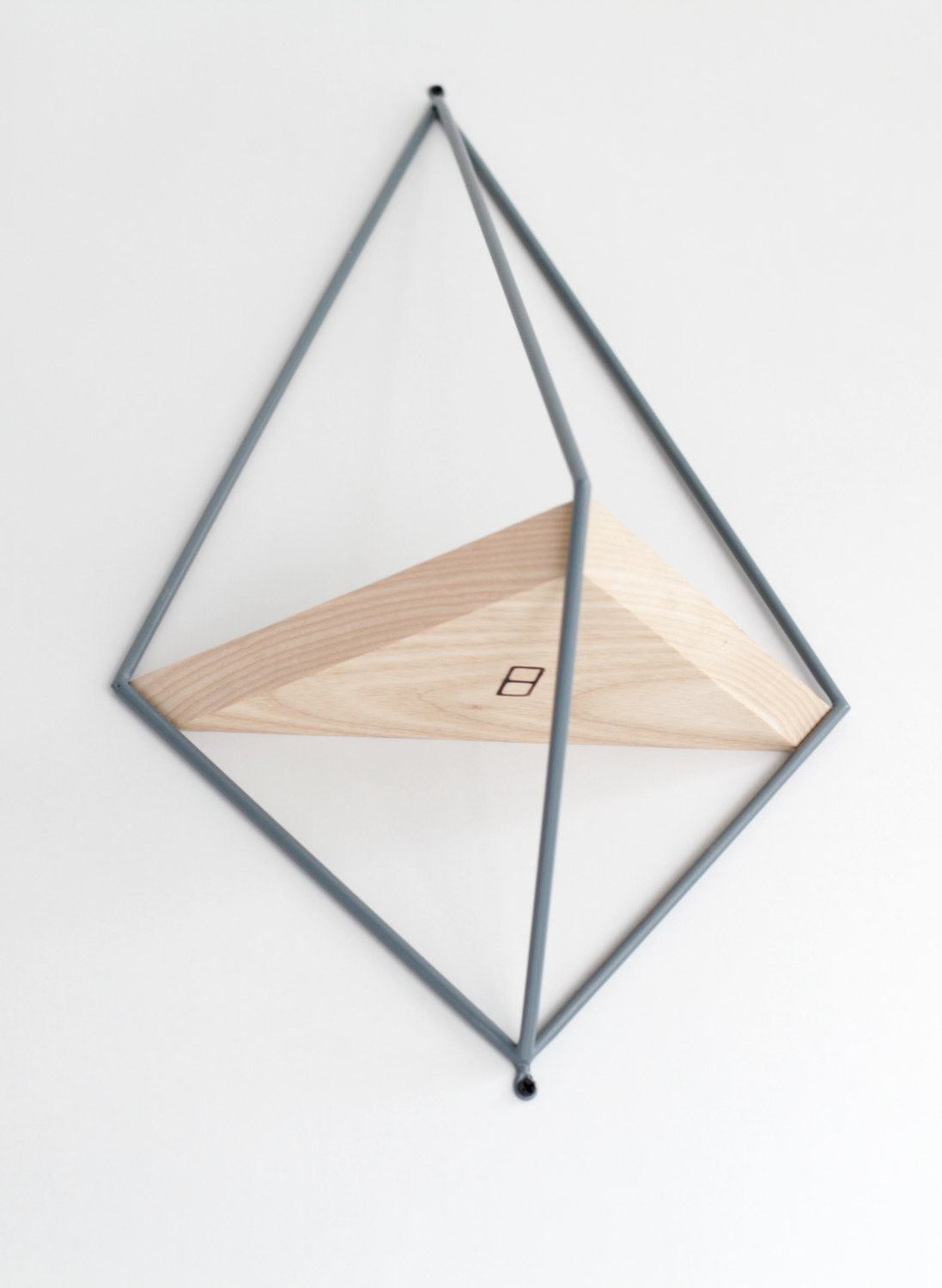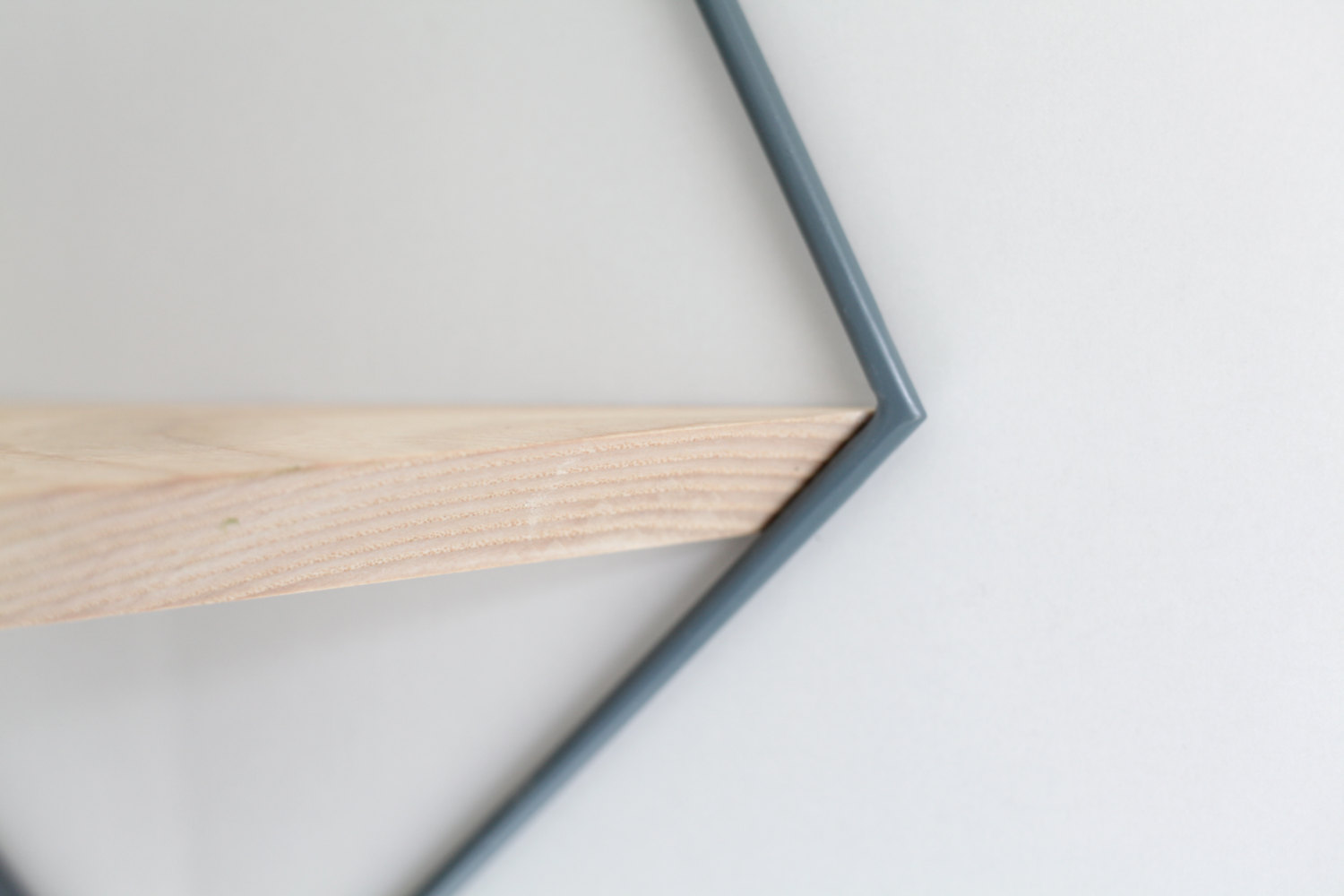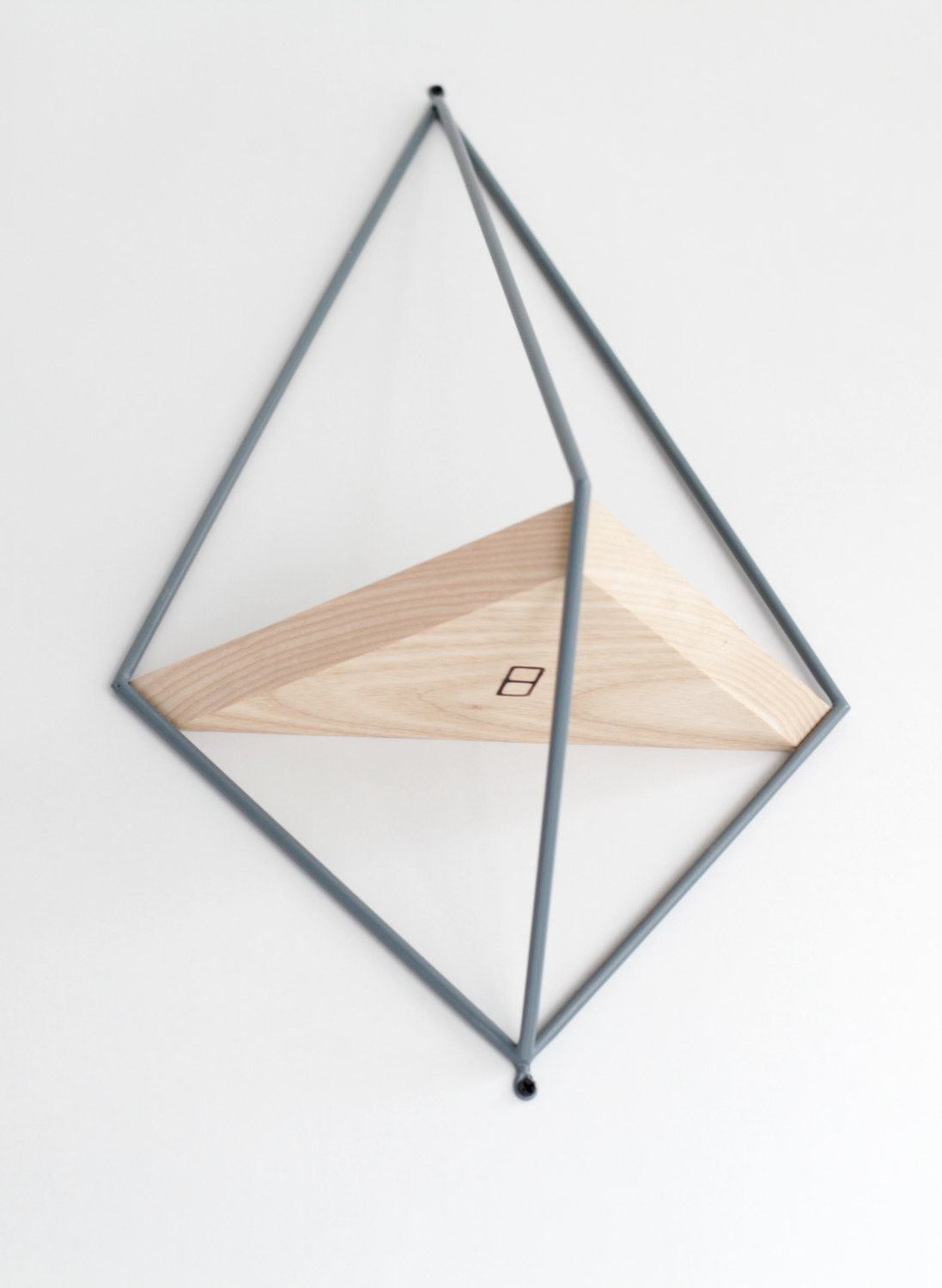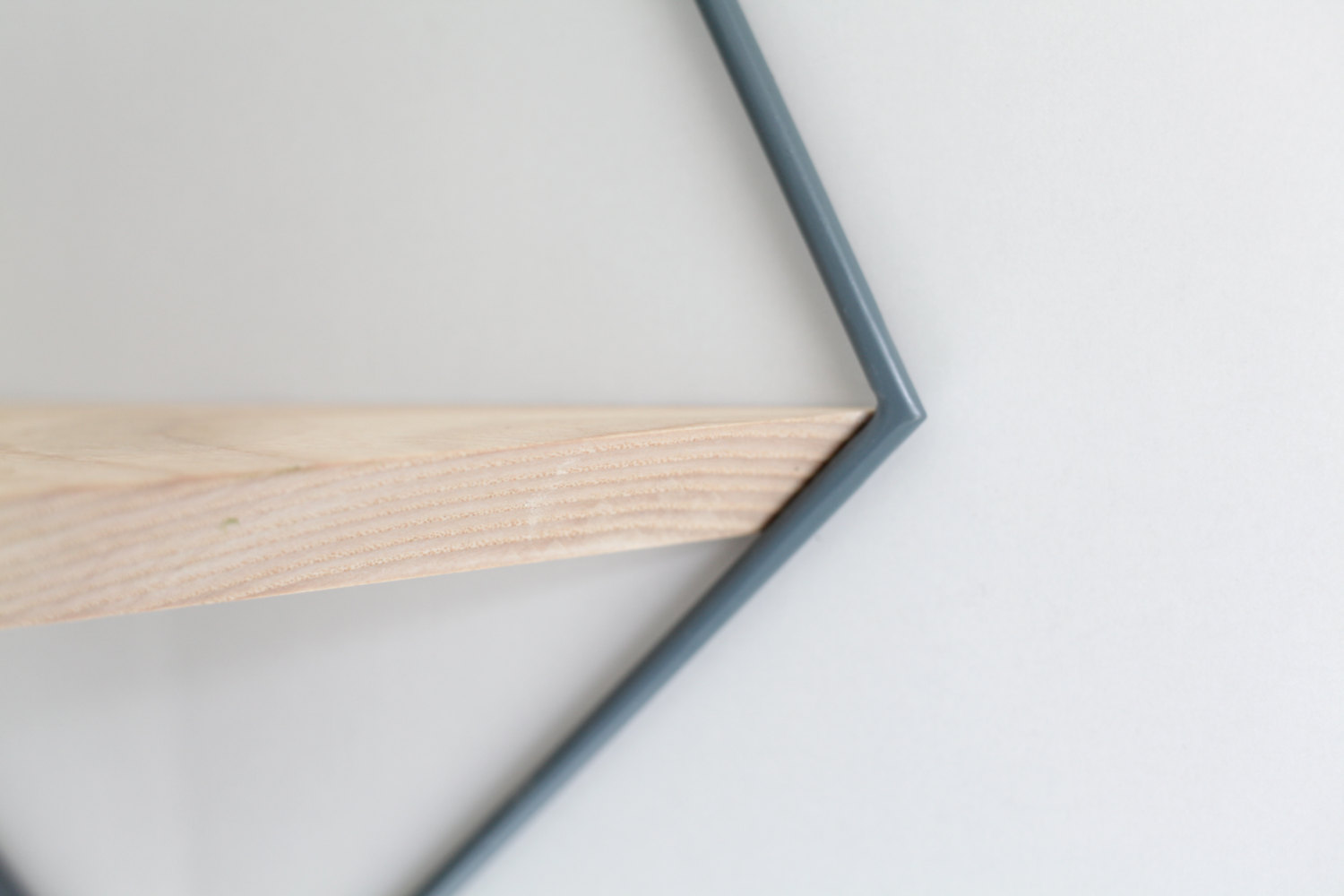 TORO Plant Hanger | GREY | £90.00
Made for displays of affection.
Give your prize plants or objects the stage they deserve with this statement-making, wall-mounted plinth. Inside a geometric steel frame sits a triangular, solid ash or oak shelf. Designed for impact and simplicity, the Toro Plant Hanger fixes to the wall with just two screws, top and bottom.
Details
• Welded steel frame, powder coated in white, grey or black
• Solid timber shelves, in a choice of oak, ash or scorched
• Two matt black screw fixings included
Dimensions (Approx.)
Height: 520mm • Width: 320mm • Depth: 160mm
Please get in touch with any queries.