Serving & Sushi Boards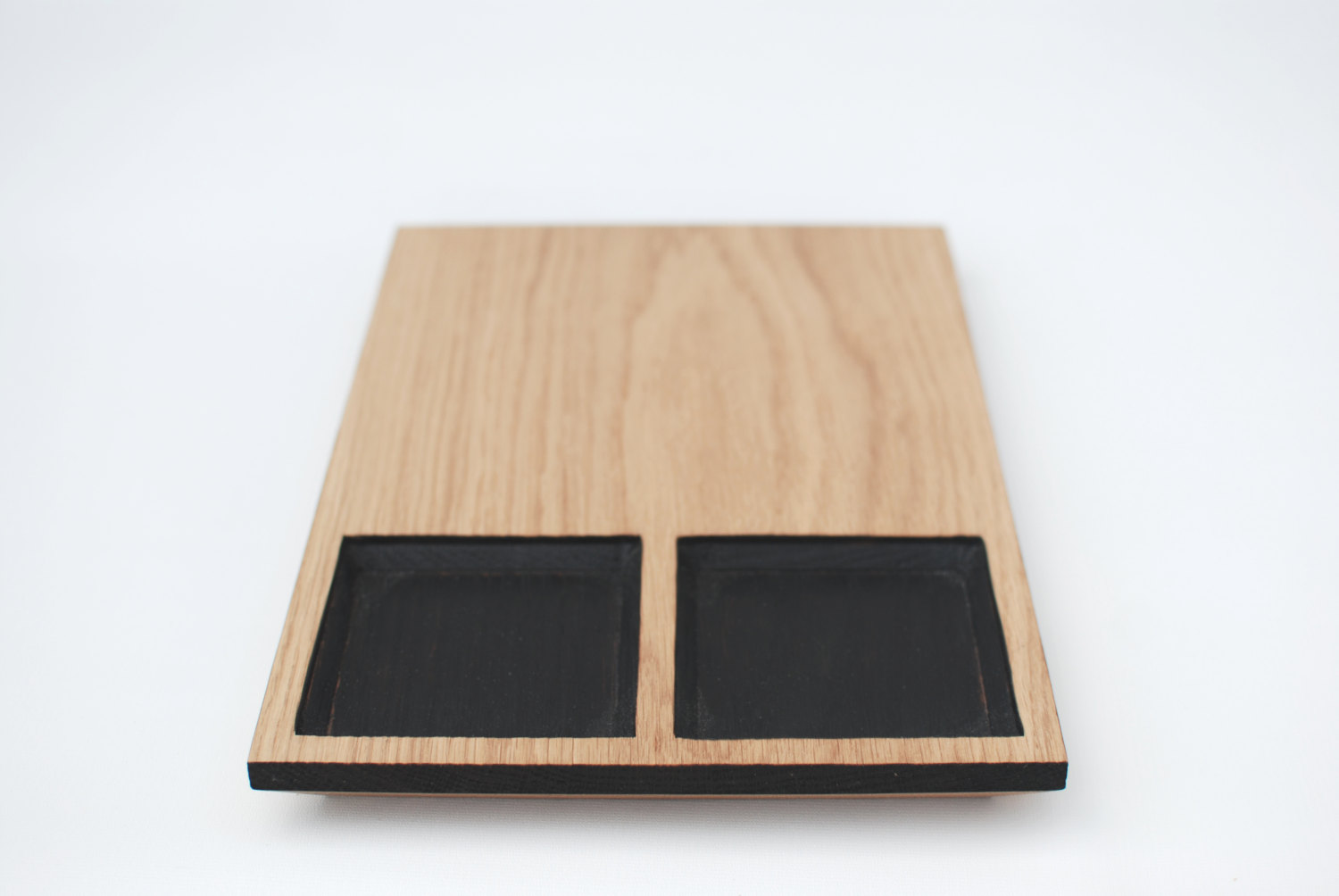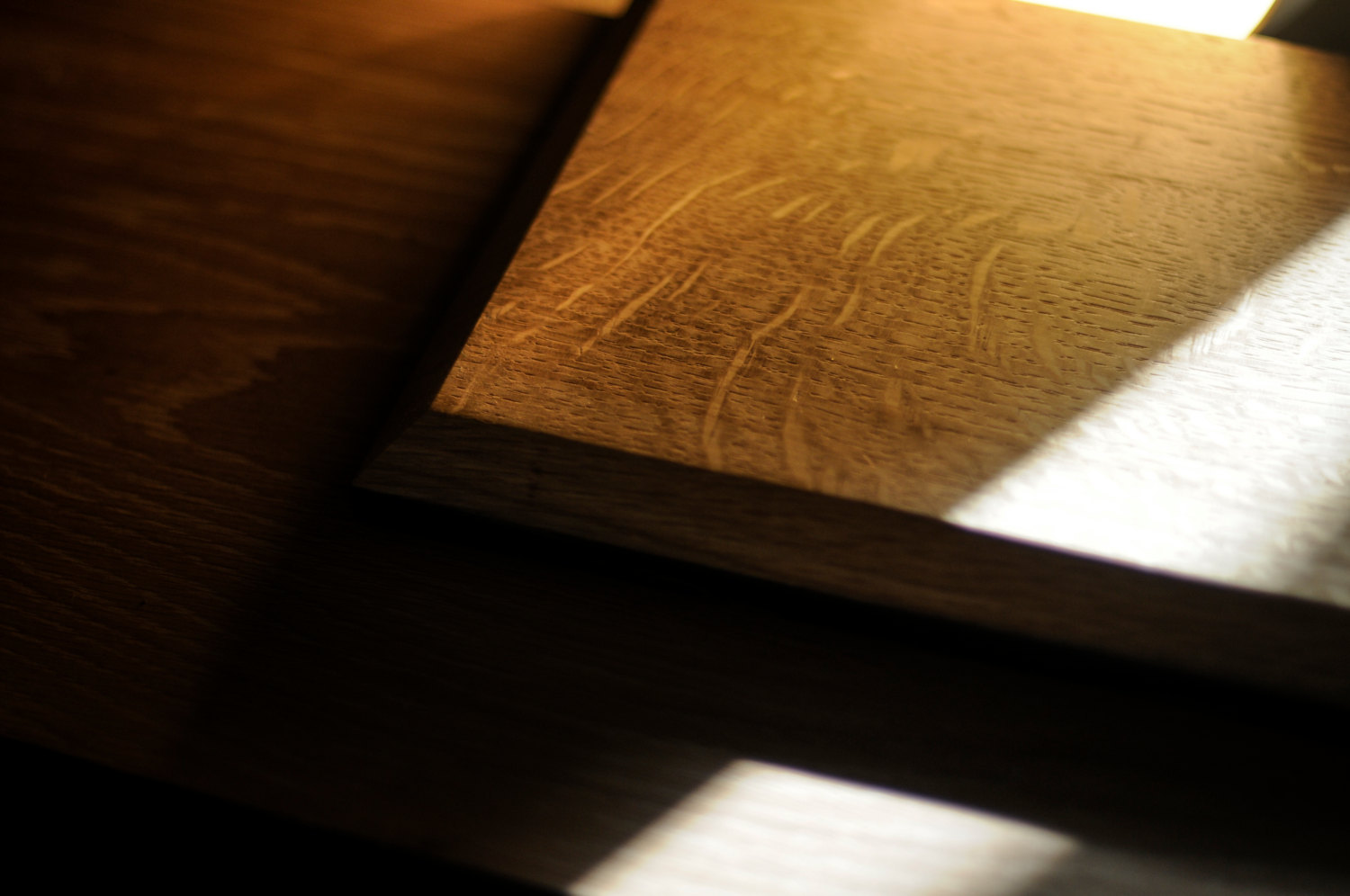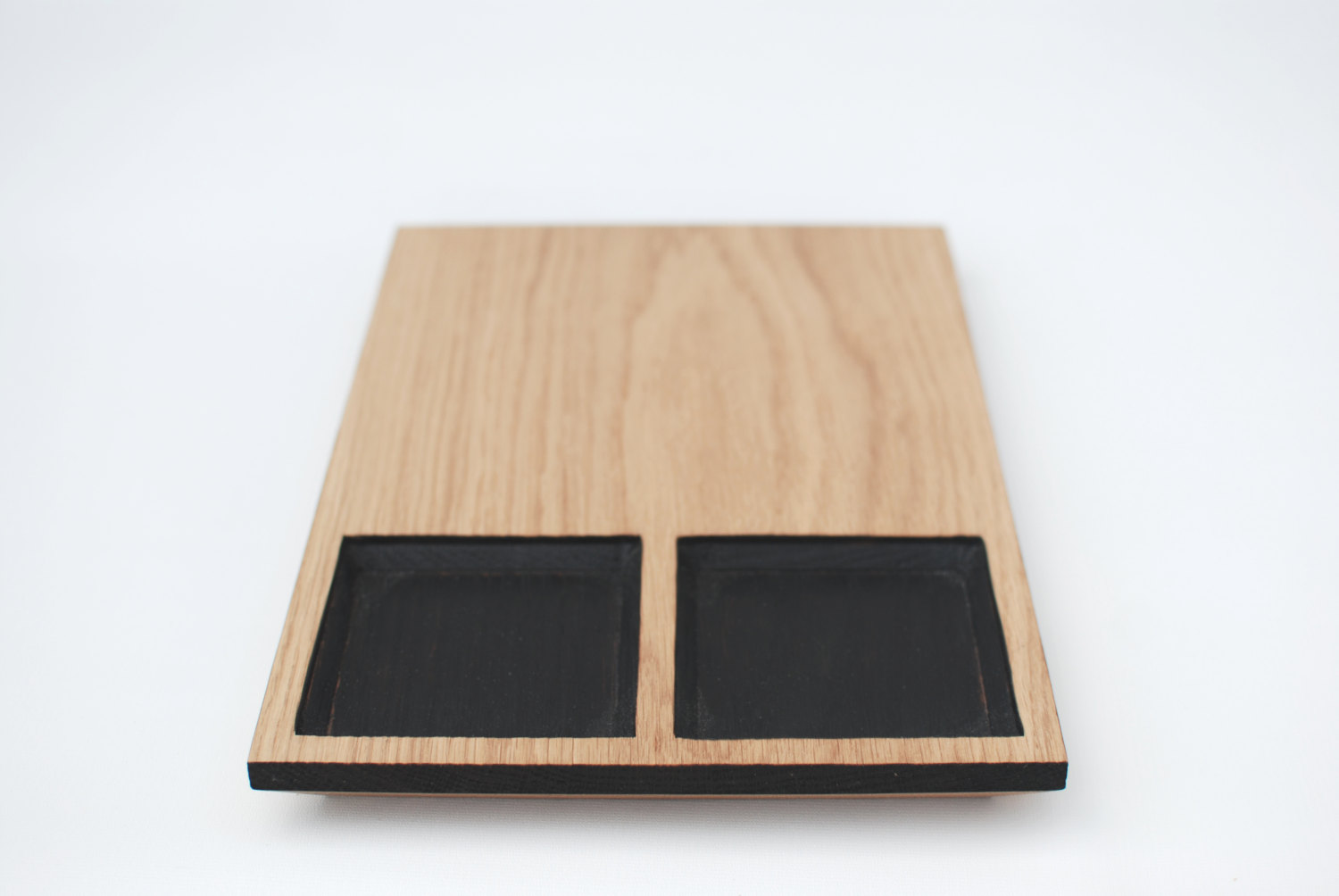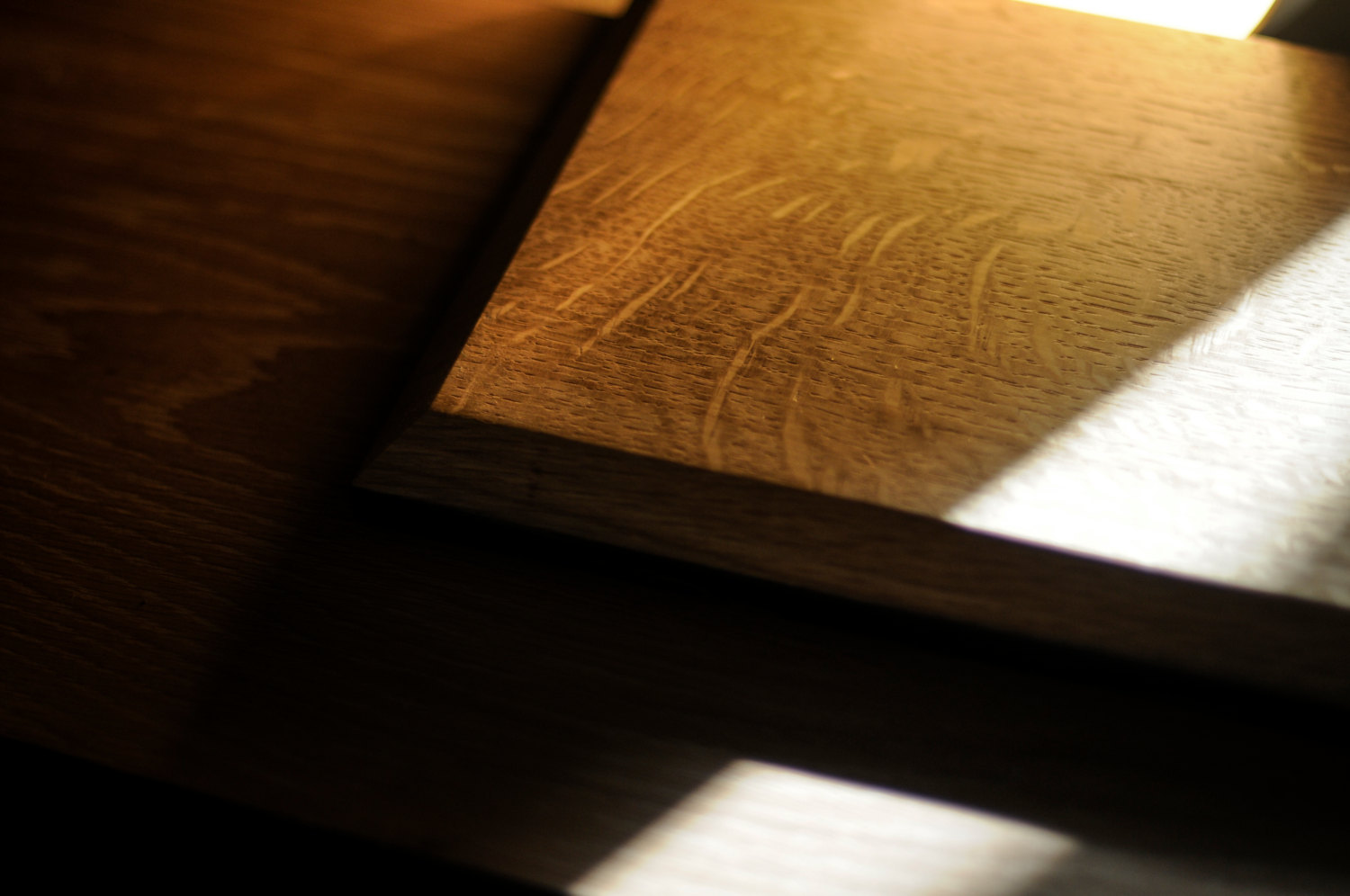 Serving & Sushi Boards
Solid oak serving boards, varying designs and sizes.
I designed these boards initially for serving cheese and charcuterie, developing the board so that the recesses could hold smaller items, olives and stones and sushi for example.
The chamfer on the underside is designed to make it easier to pick up the board. The blackened effect on the edge of the board and the inside of the recess is achieved by scorching the timber.
Details
• Solid Oak with scorched edge
• Finished with natural food safe oil
• Available in multiple sizes and sets.
• Custom sizes also available
• Designed and made in Cornwall
Dimensions (Approx.)
Square
Small • 160mm x 240mm • £40
Medium • 200mm x 300mm • £65
Large • 170mm x 490mm • £75
Please get in touch with any queries.